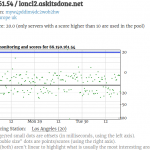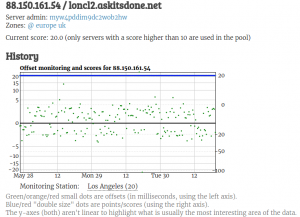 Ask IT's Done Ltd are delighted to be contributing server resources to the ntp.pool.org
One of our London based servers is showing consistently good response times as a part of the UK pool set.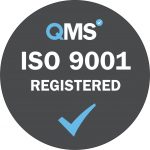 ISO 9001 is recognised worldwide as the international benchmark for quality within an organisation.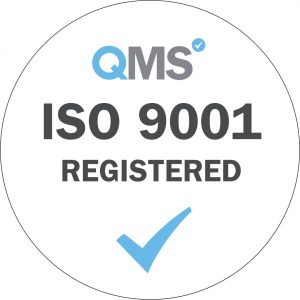 By achieving our ISO 9001 certification, Ask IT's Done Ltd are able to demonstrate to customers and suppliers that the systems we have in place meet the high standards set out by the International Organisation for Standardisation (ISO).
To gain the ISO 9001 certification, Ask IT's Done Ltd had to demonstrate our dedication and commitment to meeting our customers' needs, operating efficient management processes and delivering consistent, good quality products and services.
Each year, an external Audit is carried out by a third party to ensure our systems are maintained and any non-conformances are noted for correction.
If you would like to check the validity of our ISO 9001 certification or find out more about the ISO 9001 principles we follow please get in touch today, we would be delighted to speak with you.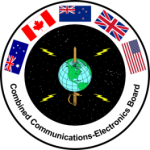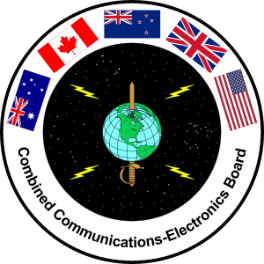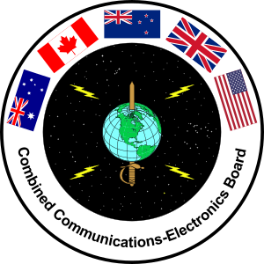 Following three years as chair of the Directory Services Working Group (DSWG) of the Combined Communications Electronics Group, the UK have been asked to chair this group, expanded into a delivery team, for another year.   Rotation of group chairmanship is normally scheduled to rotate through Australia, Canada, New Zealand, United Kingdom and the United States of America every year,
Ask IT's Done are delighted to announce that their CTO, Simon P Smith, continues as the UK representative and chairperson of this group into his fourth year.
The managed service  division is once again selected to provide critical directory services to synchronize the directories of a government department with external entities such as CCEB nations, NATO and other government departments.   This uses our powerful data engine which provides:
Data Integration from a range of sources
Data Quality by cleanse and checking of repository (with management reporting)
Data authorship – where reference data is managed by the service.
Ask IT's Done were delighted to be asked to produce a preliminary draft ACP document for discussion amongst the AUS/CAN/NZL/UK/USA nations describing a profile of XMPP core standards and extensions to establish commonality between nations.
Ask IT's Done Ltd are delighted to announce the latest work for the managed service division.
This involved the delivery of a high quality (and high availability) directory service to a UK government department keeping their directory synchronised with nations on almost every continent.
The service delivery consists of:
Consolidating a UK address book from a range of contributing systems, ensuring data consistency and completeness and distribution to the other four CCEB nations.
Receiving address books from the four other contributing nations, processing to generate unique names and consistency and then providing to UK systems.
Providing registration tools for external address addition to local address book.
Providing X.400/SMTP address conversion and lookup data for protocol conversion systems.
Provision of management information on directory distribution system.
We are delighted to announce that Exeter House School (Salisbury) are the latest in a group of schools improving their operating efficiency by using our on-line portal solution to collaborate on documents and tasking.
If you are a trust or governing body of an educational establishment and want to improve the effectiveness of your business by on-line collaboration then please contact us to see how cost-effective (and beneficial)  this can be.
Our related site is School-Governor Net (click to follow).
The directory synchronisation project was delivered to Fujtsu who successfully integrated this into a large government department project.    This component is used to synchronise their Microsoft infrastructure address book with external directory data provided as a file based input.  More details to follow…
As a minor part of the services group, Ask IT's Done provides cloud based, high availability, high quality web services.   St. Katharine's (Bournemouth) utilise these services to host their web site.
Ask IT's Done were delighted to be asked by another organisation to construct a test rig for a secure email system. This involved several domains of 2003/2008 Microsoft infrastructure with some Linux thrown in for good measure. Cross certification between domains was an important element of the test scenarios and a bridge configuration was devised using Microsoft Certificate Authority servers.